A strategic procurement vehicle for the UK public sector
CLEAR FUTURES

equips public sector bodies with the capabilities to build healthy, resilient and sustainable communities ready for tomorrow.
Energy and sustainability infrastructure and services
Sustainable outcomes. Delivered.
Clear Futures is geared at public sector bodies who need a flexible, collaborative partnership to overcome built environment challenges and drive change in their communities faster, smarter and sustainably.
Focusing on local needs and successful outcomes, we help you develop efficient, value-based routes to delivering strategic estate management, regeneration, decarbonisation, service transformation and more.
We add real flexibility into the mix – so you gain expert support where and when you most need it, and projects move forward at the right pace – and in the right way for you.
Control and choice. That stays with you.
Effective governance is business as usual for us. We tailor our processes to support your internal procedures and maximise collaboration, transparency and performance. As you progress past each key milestone you'll do so knowing your project is fully compliant and well on track to successful delivery. The flexible nature of Clear Futures means you can select contract form and supply chain partners that are best fit for your project and priority outcomes.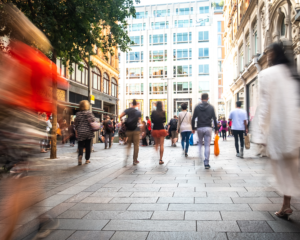 Move towards sustainable wellbeing
Reduce carbon impact and deliver tangible benefits to improve social and economic wellbeing – change that is as important to us as it is to you. We'll collaborate with groups, businesses and enterprises on the ground to support the ambitions and initiatives that really matter in your communities, and keep your public sector action plans on track.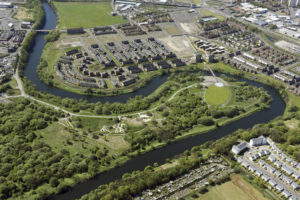 Ways to engage Clear Futures
Choose to work with us in strategic partnership or through direct engagement. Each route gives you choice, flexibility and access to a team with the commitment and built environment expertise to drive forward energy and sustainability projects and services in the way that works for you.
Access fee? There is none. You only pay for the services provided through our partnership agreement.